HDT/VICAT
Heat deflection temperature (HDT) ISO 75, ASTM D648
Date:2017-03-25
Source:United Test
Views:100
Scope:
Heat deflection temperature is defined as the temperature at which a standard test bar deflects a specified distance under a load. It is used to determine short-term heat resistance. It distinguishes between materials that are able to sustain light loads at high temperatures and those that lose rigidity over a narrow temperature range.
Test Procedure:
The bars are placed under the deflection measuring device. A load of 0.45 MPa or 1.80 MPa is placed on each specimen. The specimens are then lowered into a silicone oil bath where the temperature is raised at 2° C per minute until they deflect 0.25 mm for ASTM, 0.32 mm for ISO flatwise, and 0.34 mm for ISO edgewise.
Specimen size:
ASTM uses a standard bar 5" x ½" x ¼". ISO edgewise testing uses a bar 120mm x 10mm x 4mm. ISO flatwise testing uses a bar 80mm x 10mm x 4mm.
Data:
Temperature at the specified load and deflection.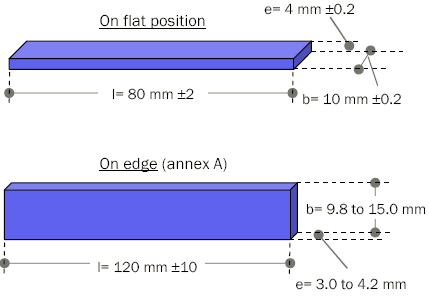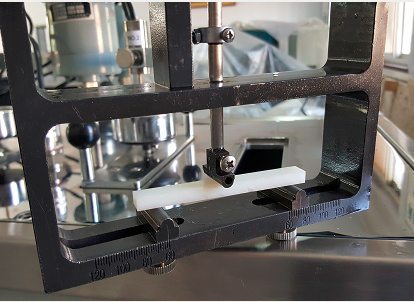 ?