Compression
Steel Reinforcing Bar (rebar) ASTM A370, ISO 15630-1
Date:2017-01-24
Source:United Test
Views:100
Many standards that specify mechanical properties and/or testing requirements for steel reinforcing bar (rebar). Some of the most common include ASTM A370, ISO 15630-1, BS 4449, AS/NZS 4671, JIS G 3112, GB 1499, and ACI 318. These standards include testing requirement that are specific to determining rebar tensile and bend properties.
Typical results include Yield Point (ReH, Drop of Beam, Zero Slope), Proof Strength or Offset Yield Strength (Rp0.2, 0.2% Offset Yield), Tensile Strength (Rm), Elongation at Maximum Force (Ag, Agt) and Elongation after Fracture (A). The basic test and challenges are similar regardless of the specific standard being followed.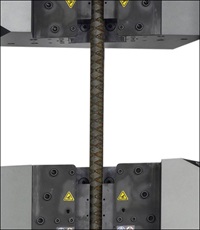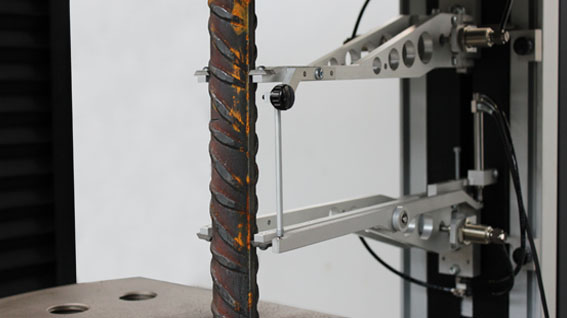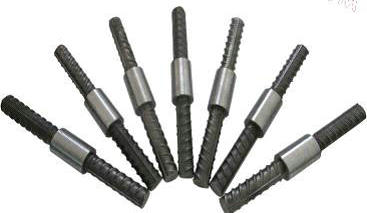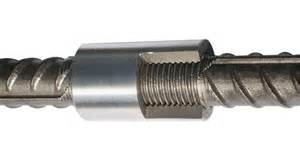 Rebar Coupler Tensile Testing
Seismic testing of couplers for slippage requires cycling the specimen.
Comprised of two pieces of rebar joined by a coupler.
Tests can be tension-tension cycling only or demand through-zero cycling like the requirements of AC133, CS2, or ISO 15835.
| | |
| --- | --- |
| ASTM A370 | Standard Test Methods and Definitions for Mechanical Testing of Steel Products |
| ISO 15630-1 | Steel for the reinforcement and prestressing of concrete -- Test methods -- Part 1: Reinforcing bars, wire rod and wire |
| BS 4449 | Specification for carbon steel bars for the reinforcement of concrete |
| AS/NZS 4671 | Steel reinforcing materials |
| JIS G 3112 | Steel bars for concrete reinforcement |
| ACI 318 | Building Code Requirements for Structural Concrete and Commentary |
| GB/T 1499.3 | Steel for the reinforcement of concrete |
Refer UnitedTest steel rebar tensile strength testing machine,

600KN electronic universal testing machine

, or

hydraulic universal testing machine

from 300KN to 2000KN.