Compression
Test for fabric webbing, tape, belt ASTM D6775
Date:2017-03-22
Source:United Test
Views:100
Webbing is a strong fabric woven as a flat strip or tube of varying width and fibres often used in place of rope. It is a versatile component used in climbing, slacklining, furniture manufacturing, automobile safety, auto racing, towing, parachuting, military apparel, load securing, and many other fields.

Tensile testing of webbing / belt / tapes materials involves the testing of flat strips of high-strength woven material used in various applications ranging from sporting goods to military apparel and seat belts. or high performance aramids (Kevlar) and ultra-high molecular weight polyethylene (Dyneema). The woven design without cut fiber at the edges results in a lightweight and strong product.

Seatbelts are often tested to this standard, as well as any tie downs that may be used in the shipping and transportation industry. Safety straps and military equipment also use this type of woven textile material.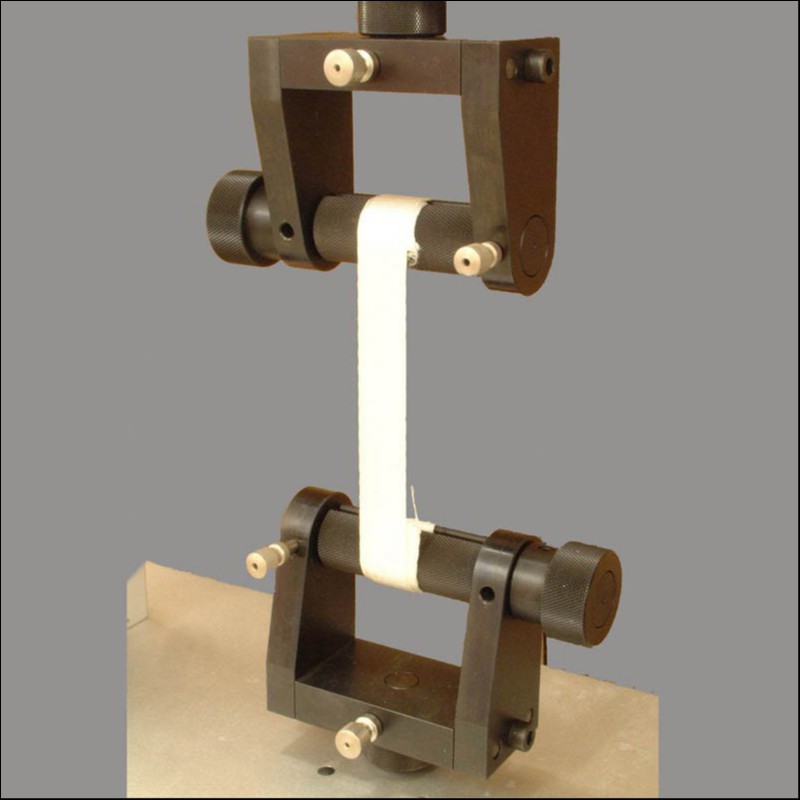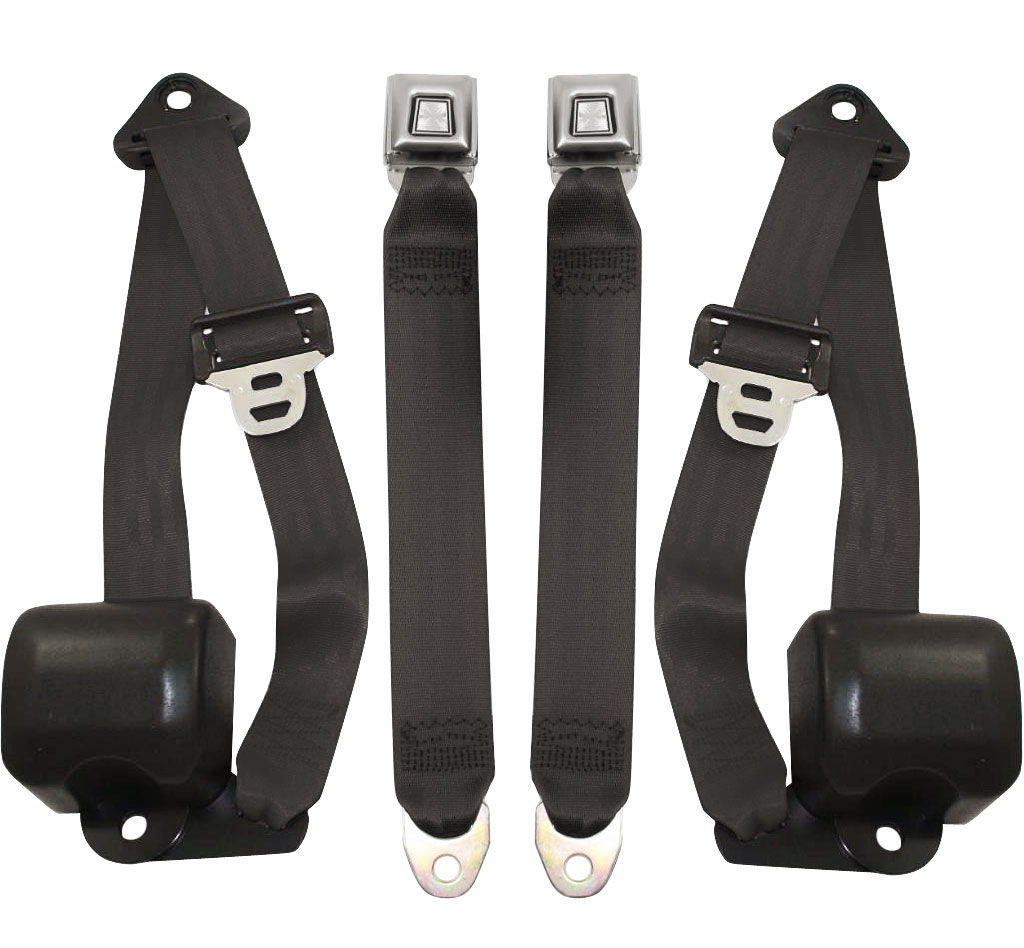 Refer electronic universal testing machine, webbing test fixture.